DMCA Ignored Servers for your IPTV Business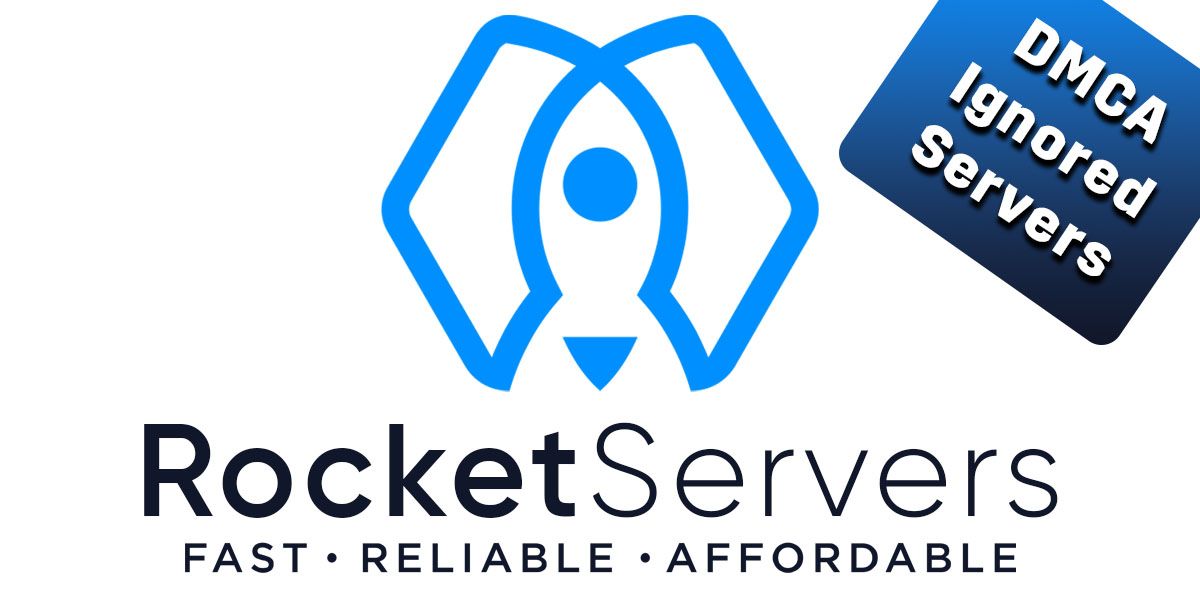 If you're looking for a server protected from arbitrary deletion, then DMCA ignored server is what you need. Many hosting companies claim to allow DMCA-protected content, but when server removal notices arrive, they give in and disconnect the website.
Rocket-Servers.com offers offshore servers, meaning dedicated servers, located outside your country. It provides you with the best dedicated servers ignored by the DMCA, allowing you to protect your servers and privacy from international agreements and governments.
Its services include:
The company also offers IP rent blocks, peering, and many more features.
Resources and Performance
Rocket-Servers provides markets highest resources, stable uptime, and high speed for your projects. It has anti-DDoS filters to clean any dirty traffic from its network and provides a good security and blocks most attacks in its network.
Support
The company provides support via chat, ticket system, and email, and the agents response time to the tickets is usually very fast.
Rocket-Servers is a neutral hosting provider that allows and supports freedom of speech, privacy, and full data protection against countries that have poor freedom of speech and strong controlled regimes. It treats its customers with the utmost respect, guaranteeing complete freedom of expression without requiring proof of identity.
Payment Methods
Rocket-Servers offers payment in Cryptocurrency, including Bitcoin, Monero, LiteCoin, Ethereum, Elrond, EGold, Utrust, Token, DashCoin, USD coin, and Tether. If you don't want to use cryptocurrency, the company also accepts classic payment methods such as PayPal, credit cards (Visa, Mastercard, American Express), Wise, Revolut and Bank Transfer.