4 Best IPTV Players for Windows (2023)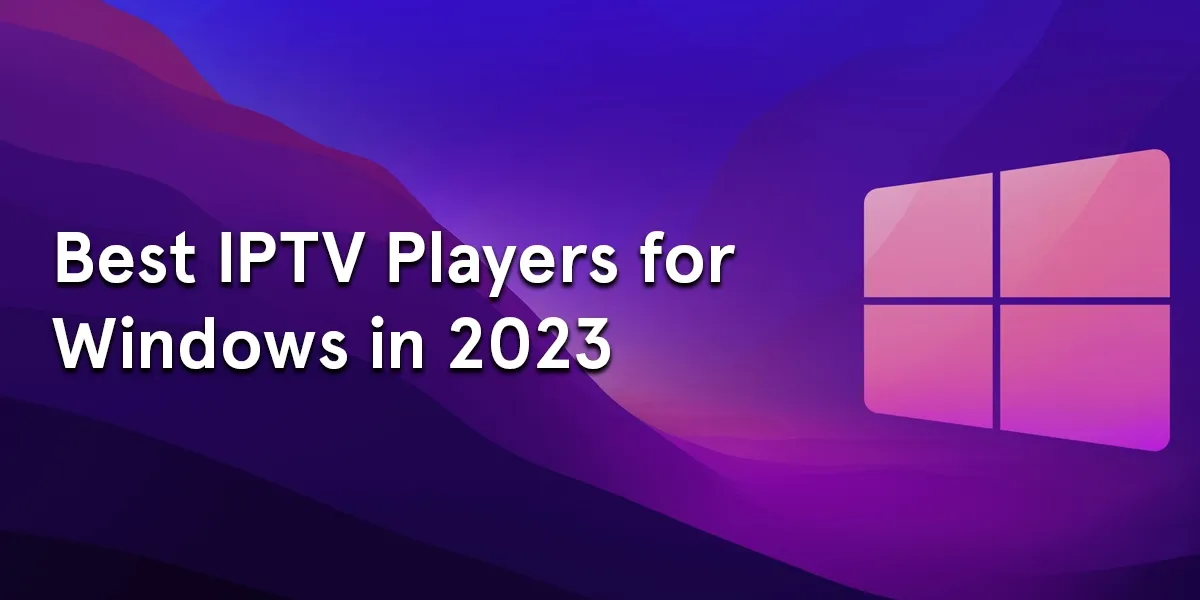 Transform your TV viewing experience with IPTV, offering unparalleled resolution, exceptional dynamic range, and a diverse channel lineup that leaves conventional television in the dust.
Dive into our comprehensive guide to the top 4 IPTV players for Windows, each boasting a wealth of features including built-in media encoding, live TV streaming, audio/video optimization, seamless encoding/decoding, and compatibility with multiple file formats.
Our meticulous evaluation process compares these IPTV tools based on platform support, pricing, free trial availability, codec integration, M3U link compatibility, and video codec support. Unearth the ultimate entertainment solution with the best IPTV players for Windows and redefine your TV experience.
Name
Price
Platforms
Link
VLC media player
Free
Windows, macOS, Linux,
Android, and iOS
Download
Megacubo
Free
Windows, Linux, macOS,
and Android
Download
Kodi
Free
Windows, macOS, Linux,
Android, and iOS
Download
IPTV Smarters Pro
Free
Opt: In-App Purchase
Windows, macOS, Linux,
Android, iOS, and Smart TVs
Download
1) VLC Media Player - Unparalleled Versatility for a Multitude of Video Codecs
Discover the power of VLC media player, a top Windows IPTV player that flawlessly handles a diverse range of file formats and codecs. This versatile, free IPTV player is equipped with numerous encoding and decoding libraries, eliminating the need for proprietary plugins. Customize your viewing experience with VLC's adaptable modules, designed to control and display output according to your preferences.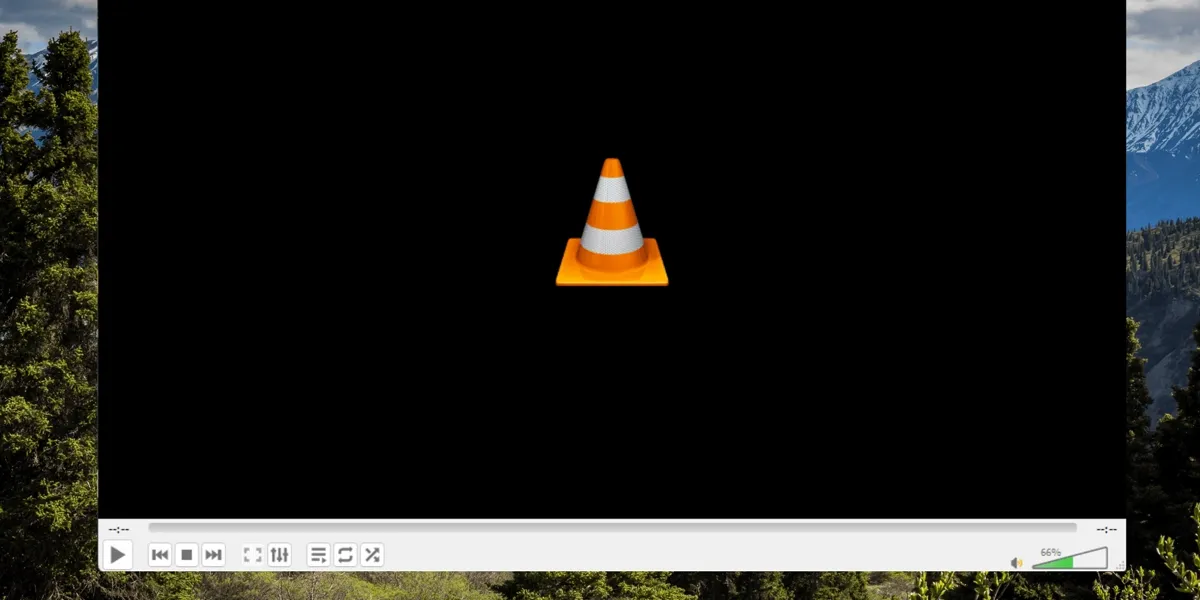 VLC Media Player Features:
Robust audio equalization tool for customizing audio output parameters
GPU-accelerated encoding for faster exports and conversions
Built-in essential video editing tools for watermarking, trimming media, and more
Access to a wide range of SHOUTcast radio channels
M3U link support: Yes
👍 Pros
👎 Cons
Create video wallpapers for your desktop
from any IPTV media with robust tools
Lacks advanced video editing capabilities
Increase the volume of any media file by
100% using VLC
Built-in support for video format conversion
Effortlessly opens and plays media files
in lesser-known codecs
Key Specs:
Device Compatibility: Windows 10, Mac, Linux, Android, and iOS
Supported Video Codecs: MPEG, DivX®, MPEG-4 ASP, XviD, 3ivX D4, etc
Supported Audio Formats: MPEG Layer 1/2, MPEG Layer 3, AAC, Vorbis
Customer Support: Website and Email
Pricing: Free
How to use VLC for IPTV?
Open the VLC media player
Go to the File menu by clicking "Media" in the top navigation bar
In the File menu, select "Open Network Stream"
Choose the preferred protocols option and provide a channel list URL
In the left panel, find your preferred channel and play it
Link: https://www.videolan.org/
2) Megacubo - Best For Streaming Live IPTV Channels
Megacubo, an exceptional IPTV player for Windows, offers easy access to live channels and new content through Community Mode. Enjoy automated recording of live streams, a user-friendly interface, and a vast content catalog with over 200 TV stations and 100 radio channels.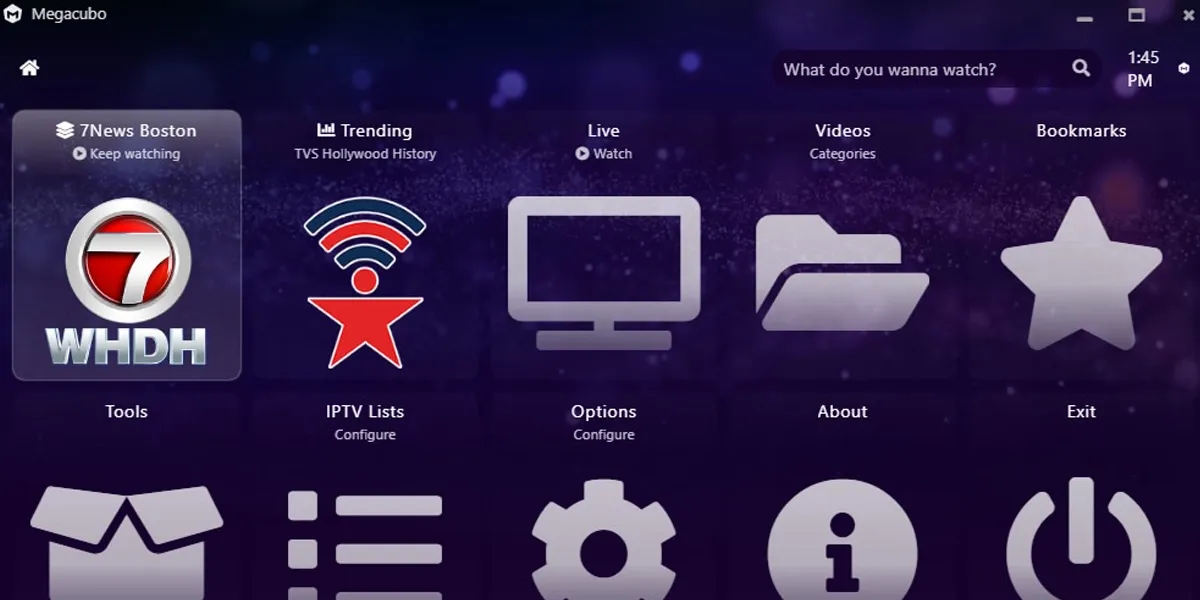 Megacubo Features:
View torrents using magnet links for TV, movies, and shows
Integrated ad-blocker for an enhanced viewing experience
Add open channels and custom streaming URLs with ease
Cast live broadcasts to your TV using a suitable casting tool
👍 Pros
👎 Cons
Mini-player mode for multitasking while
watching IPTV
May display too many advertisements
Advanced text-based search to find your favorite

Create bookmarks and load custom
streaming URLs
Access audience stats and trending
channel suggestions
Key Specs:
Device Compatibility: macOS, Linux, Windows, Android
Video Codecs: MP4, WebM, Ogg, HLS, etc.
Audio Formats: FLAC, HE-AAC, LC-AAC, MP3, etc.
Customer Support: Website, Email, Messenger
Pricing: Free
How to Use Megacubo for IPTV?
Download and install Megacubo for Windows
Navigate to "Options" and select "Tuning"
Use "Search Range" to find desired content
Enjoy streaming!
Link: https://megacubo.tv/en/
3) Kodi – An IPTV Powerhouse with Third-Party Integrations
Kodi is an IPTV player that offers a customizable experience through various add-ons, enabling you to stream movies, shows, live TV, and more. With an extensive TV channels library, you'll find full-length episodes, season previews, and eye-catching posters/banners.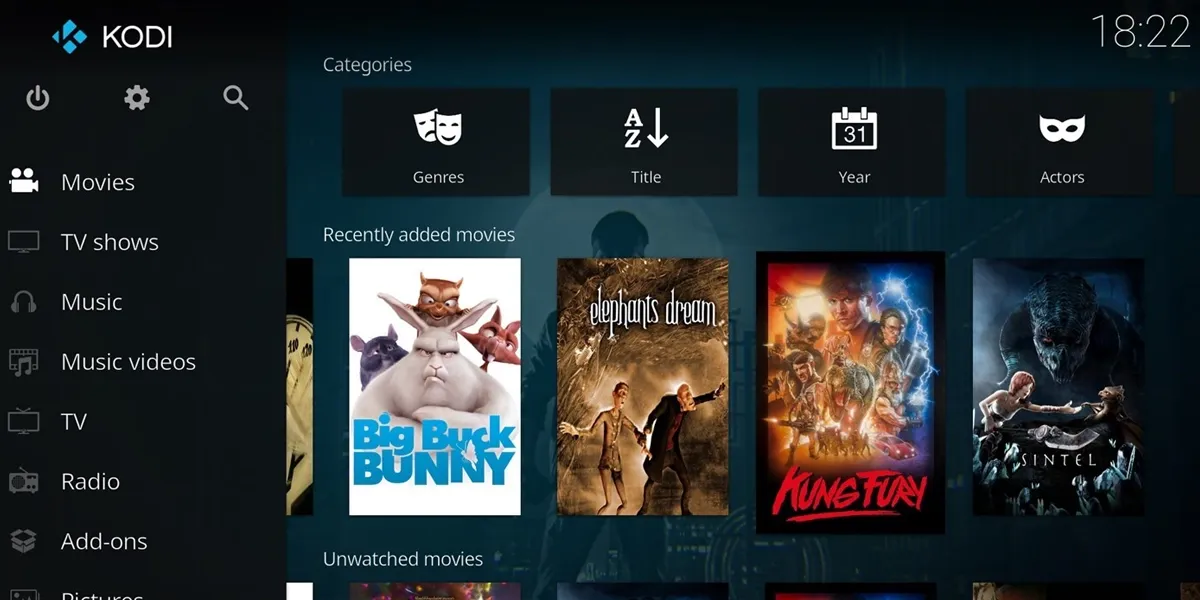 Kodi Features:
Real-time live streaming and recording of favorite TV channels
Import images into a library, browse, sort, or filter with a remote control
Wide range of third-party addons and repositories for a tailored experience
Paste URLs to watch programs directly within the software.
Personalize Kodi with custom skins and access streaming content on websites like YouTube and Crackle through plug-ins.
Enjoy online multiplayer games from Kodi's vast library or consume content from sources like HD DVDs, EPGs, PVRs, and IPTV.
M3U link support: Yes
👍 Pros
👎 Cons
Configurable screen saver for paused media
Can be buggy; add-ons require updates for
support
Synchronize gallery from Windows or Linux
PC to Kodi
Multiple themes and skins for UI customization
Sync media and digital content across devices
Key Specs:
Device Compatibility: macOS, Linux, Windows, Android, iOS, Raspberry Pi
Supported Video Codecs: MPEG, H.264, AVC, etc Supported
Audio Formats: CDDA, SVCD, VCD, etc
Customer Support: Website and Forums
Pricing: Free
How to Use Kodi for IPTV?
Download and install the Kodi client for Windows
Install the addon of your choice for preferred content
Input the relevant source in Kodi and install the repository
Browse and watch your favorite channel
Link: https://kodi.tv/
4) IPTV Smarters Pro – Best for SmartTVs and other devices
IPTV Smarters Pro is an IPTV player primarily designed for Android and iOS devices, but it can also be used on Android emulators and Windows. You can quickly install IPTV Smarters Pro on your device in just a few simple steps.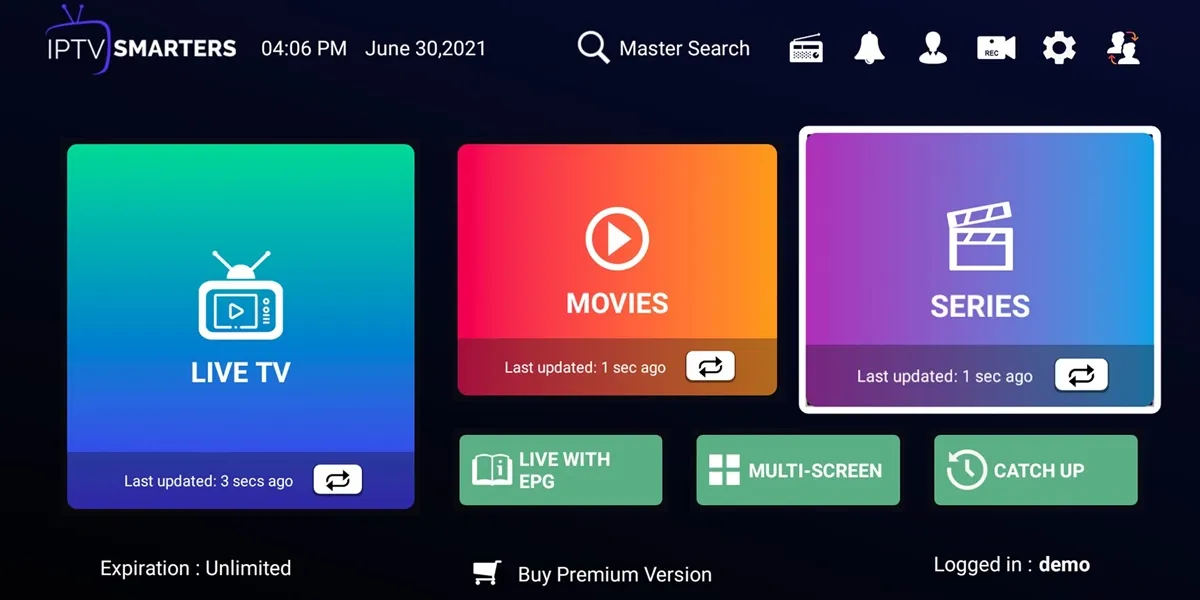 IPTV Smarters Pro Features:
Supports almost all video formats
Allows 4K streaming Compatible with iOS and Android devices
Premium Features:
Unlock all premium features, including:
Master Search Parental Control
Manage EPG Sources
Player Selection and External Players Support
Picture-in-Picture View Support
| 👍 Pros | 👎 Cons |
| --- | --- |
| Supports numerous video formats | Limited functionality on non-premium version |
| 4K streaming capability | |
| Compatibility with Android and iOS devices | |
| Picture-in-Picture view support | |
Key Specs:
Device Compatibility: Android, iOS, and Windows (via Android emulator)
Supported Video Codecs: Almost all video formats
Supported Audio Formats: Various audio formats (depending on the device and media player)
Customer Support: Through the app store and developer contact
Pricing: Free with in-app purchases for premium features
How to Use IPTV Smarters Pro for IPTV?
Download IPTV Smarters Pro
Log in to the app with your subscription details (Get details from your service provider)
After login, upgrade to the premium version to unlock exclusive features.
On Smart TVs Premium is free - your provider has to register for their service.
Link: https://www.iptvsmarters.com/
Conclusion | Which Will Be Your Favorite Pick For "IPTV For Windows"?
Choosing the perfect IPTV player for Windows from the plethora of options available can be challenging. After thorough research and testing, we've narrowed down the top IPTV players for Windows 11, 10, 8, and 7 that stand out in 2023. We highly recommend VLC Media Player due to its open-source nature and seamless performance for managing local media and streaming IPTV content.
Give these IPTV apps a try and let us know your thoughts in the comments below.
Frequently Asked Questions
Which is the best IPTV player?
VLC is a top IPTV player for Windows 11. Chosen for its user-friendly interface, compatibility with popular services, and powerful streaming capabilities.
Is IPTV illegal?
No, IPTV is legal worldwide as long as the services provider buys appropriate licenses to stream the specific content.
Is the IPTV player free?
Yes, you can download several free IPTV players from the Microsoft Store or from the Internet for Windows, including VLC, Megacubo, Kodi and IPTV Smarters Pro. Give them a try and see which one works best for you.